Good furniture requires a conversation, reach out now!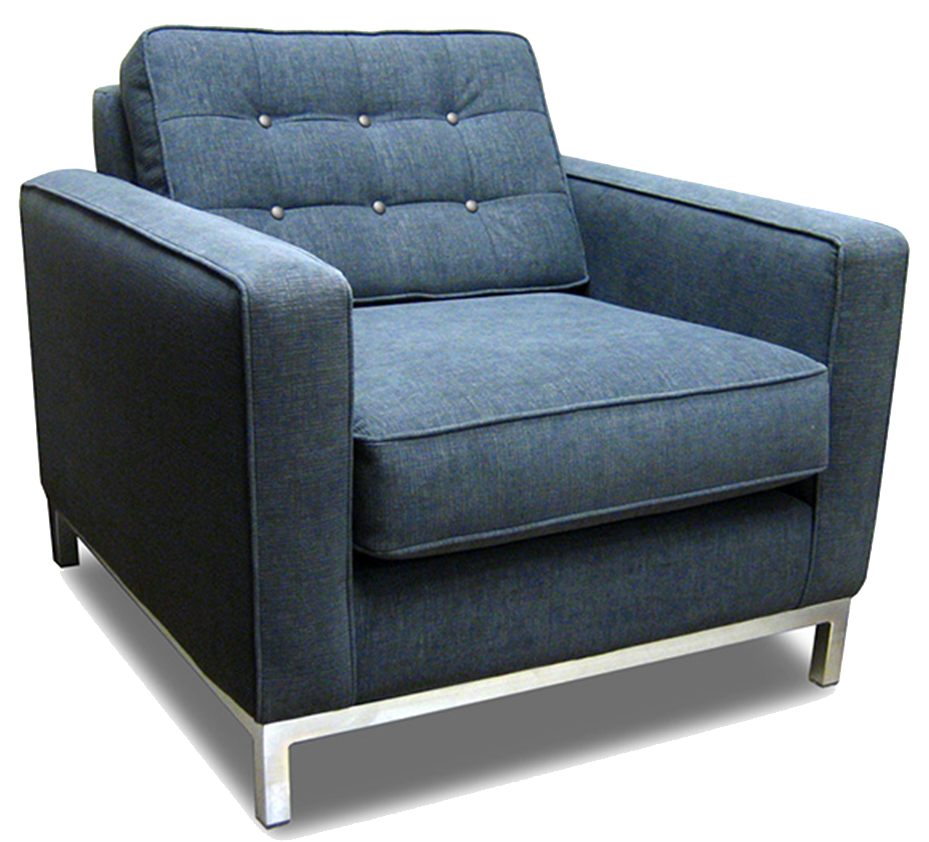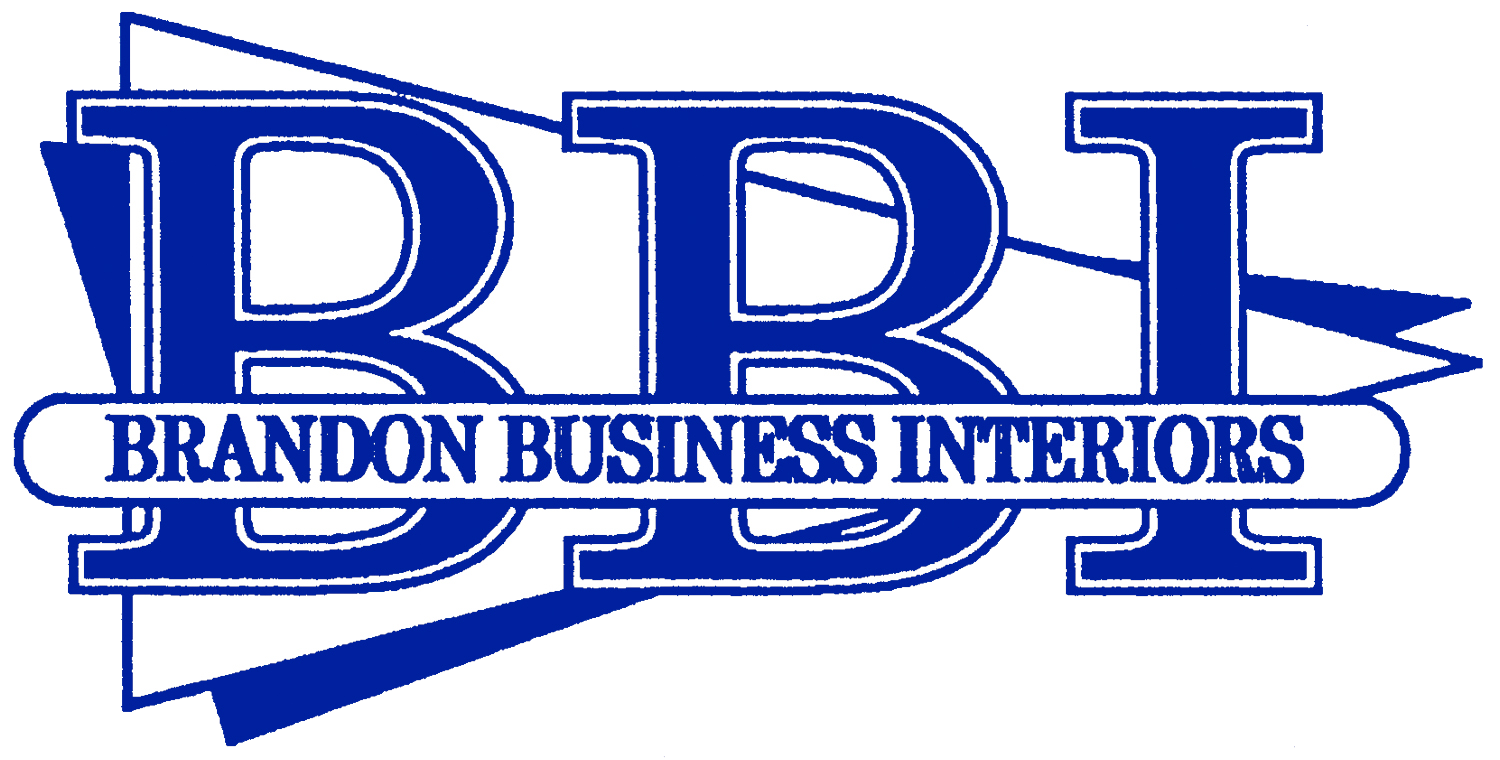 Established in 1991, we have grown to be Western Manitoba's leading supplier of office furniture and related services.
Our in-house service teams provide a full range of facility management services to help transform your business environment to a more effective workplace. We will deliver fast, reliable local service for your projects – big or small.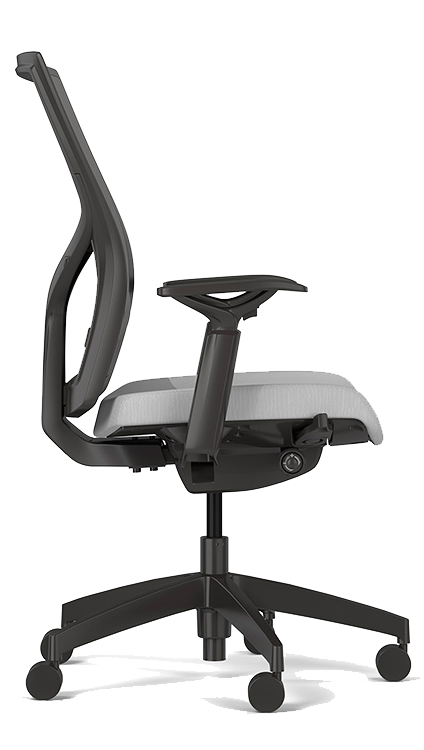 The core values instilled in our people are the same today as they were in our beginning. We consistently strive to provide Quality Products, Excellent Service and Competitive Value. We look forward to working with you and earning your trust.
Our job is to help you create great experiences wherever work happens. Whether you design them, manage them or work in them, we can help you create high performance, hard working workspaces.
We offer many different services from workplace planning, consulting, project management, financing and so much more!